Welcome to Dentistry Defined! We are honored that you have chosen us to be your partners in dental health. Our experienced dentist and team are committed to your oral health and take the time to thoroughly examine your mouth in order to understand your dental needs and recommend treatment plans that will be beneficial for you. We also work hard to create a comfortable environment in which you can feel at ease, utilizing the latest technologies to enhance your experience and ensure that you receive the care you need.
Gary H. Morikawa, DDS
Dr. Gary Morikawa is a local and was born and raised in Honolulu, Hawaii. He earned his undergraduate degree from the University of Oregon and University of Hawaii before attending the University of Missouri School of Dentistry. Here he completed his doctorate in dental science in 1987. His goal as a dentist today is to provide the best possible care for patients and share his knowledge of dentistry.
In order to provide better, improved services, Dr. Morikawa continues his education through the following study groups.
Hawaii Dental Forum, the local chapter of the Seattle Study Club
Hawaii Terry Tanaka Study Club
Dental Associates of Hawaii Study Group
Dr. Morikawa has also participated in continuing raining with the Kois Center in Seattle Washington. As a dental professional, he is a member of the following organizations:
American Dental Association
Hawaii Dental Association
Honolulu County Dental Association
Academy of General Dentistry
When at home, Dr. Morikawa spends time with his wife, Dawn; his daughter, Alexis, and their dog, Daisy.
---
Meet Our Team
Dr. Gary Morikawa is honored to work with a compassionate, patient-focused team that strives to put your needs first. We invite you to take a moment to get to know these wonderful individuals.
Linh – Front Office Administrator/Dental Assistant
Linh has been in the dental field for 13 years and specializes in office administration and dental assisting. With a command of dental software and customer service, Linh enjoys interacting with patients and looks forward to helping you with your smile needs.
Erika – Registered Dental Hygienist
Erika is a graduate of Kalani High School and obtained her Bachelor of Science degree in dental hygiene from the University of Hawaii at Manoa. She loves being able to spend time with her patients and the interesting stories that they have to tell. She prides herself on her ability to make a positive impact through patient education and preventive dental care, one patient at a time.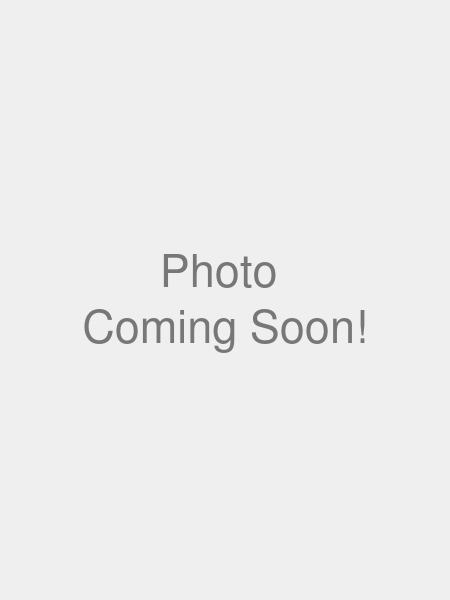 Jenna – Registered Dental Hygienist
Jenna hails from sunny California where she obtained her dental hygiene degree from Sacramento City College. She has been practicing hygiene for 8 years and loves calling Hawaii home. Jenna is also a certified personal trainer, specializing in women's fitness. She most values the honor of supporting patients in both their oral health and in life.
Annie – Certified Dental Assistant
Annie was born and raised in Hawaii, and is a veteran of the dental field with 18 years of experience. She loves building relationships with patients and specializes in putting their nerves at ease.
Patricia, AAS – Administrative Trainer/Dental Assistant
Patricia is a King Kaulike graduate from Maui. She moved to Oahu to complete the medical assisting program at Heald College and has been in the dental field for 13 years. With a deep knowledge of dental assisting and dental software implementation, Patricia values patient interaction in the office most.
Britnay, Administrative Assistant/Dental Assistant 
Britnay is a graduate of Farrington High School. She has been in the Dental field for 6 years and graduated from the Hawaii School of Dental Arts for Clinical Chairside Dental Assistant and Dental Office Administration in 2013. With a love for the fine detail of dentistry, Britnay was inspired to go back to school to become a dental hygienist. She will begin the UH Manoa Dental Hygiene Program in Fall 2019.
To learn more about comprehensive dentistry in Honolulu, Hawaii, and surrounding areas and to set up your consultation with Dr. Gary Morikawa, give us a call at 808-949-8866. We look forward to meeting you soon!